To connect professional floral buying community with global supplier base through e-commerce, in a super convenient and cost-effective manner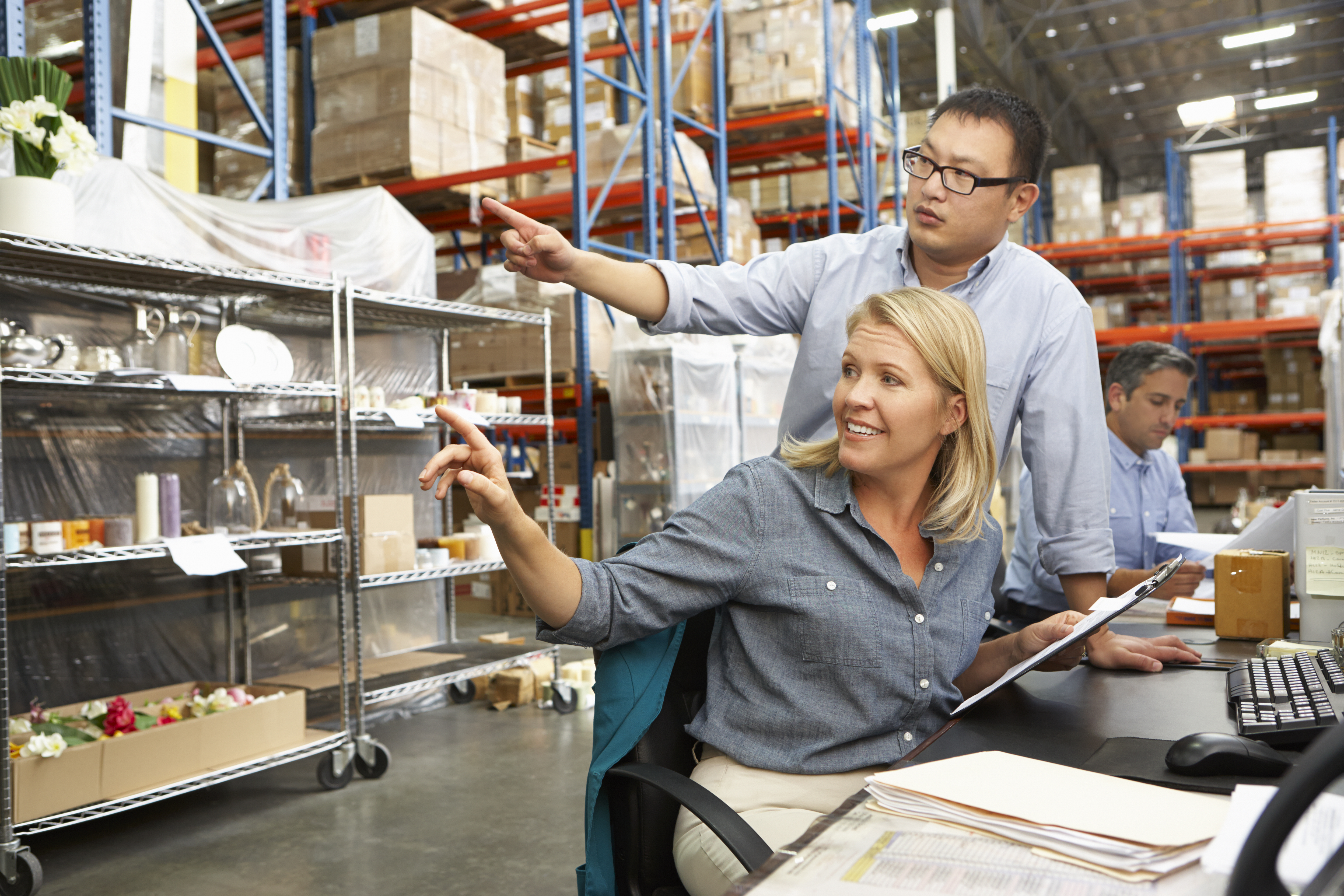 We strive to treat trading parties with honesty and fairness. Reputation is fragile, and we intend on building and maintaining an amazing reputation as a trusted trading partner within the Floral industry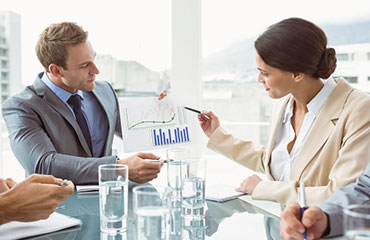 We strive to provide accurate product information and pricing in a remote buying environment. We believe Knowledge is power, and the more information buyers and sellers have, the more informed decisions one can make!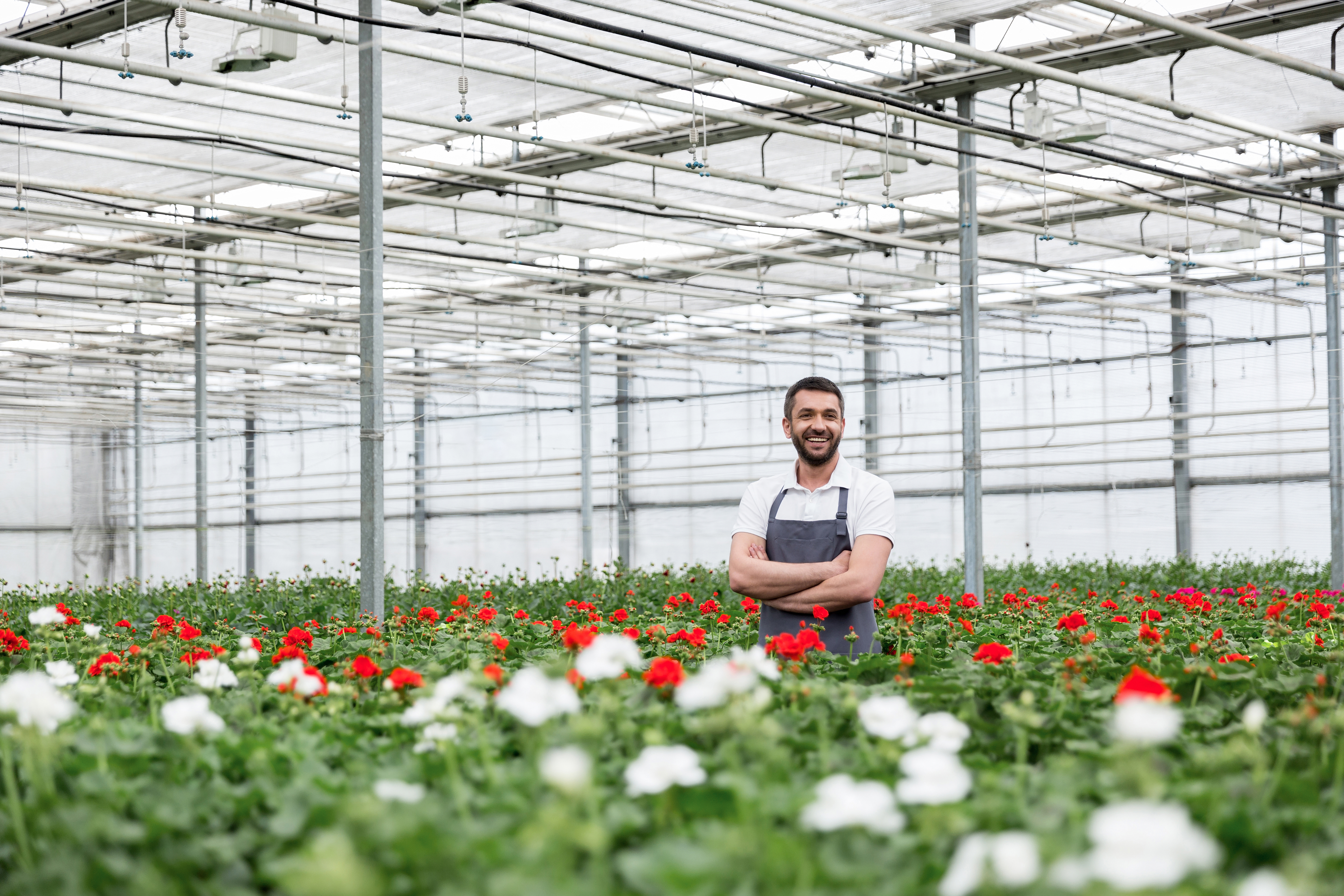 We strive to provide beautiful product and maintain integrity of supply chain, whether through cold chain or other proper handling methods. Quality control and improvement is a key competency we seek to improve every single day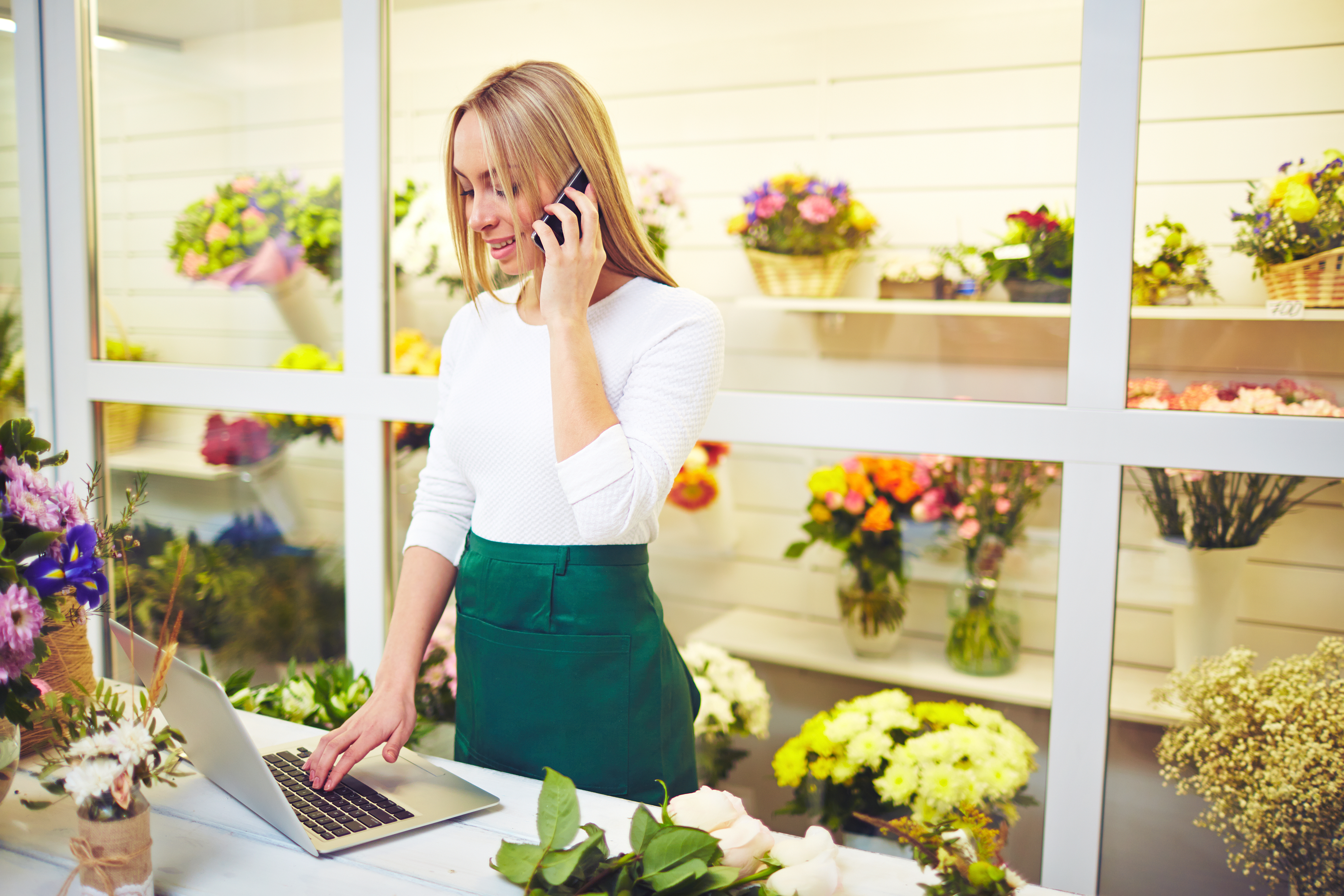 Why Work With Us
Week in week out, Floral Access is there for buyers, providing timely availability and reliable service to customers. With innovation at its core, Floral Access continuously reinvents the buying experience: looking to make getting product ever easier, ever fresher, and ever cheaper. Floral Access seeks to onboard the highest quality, most reliable suppliers onto the webshop, in order to provide customers with the greatest Buying experience. Whether for an event and daily needs, you can confidently rely on Floral Access to get what products you want, when you need it, and to communicate transparently along the entire way. We care to be different, what we refer to as the "Access Difference".

Address: 642 Stanford Ave, Los Angeles CA 90021
Distribution Center
The distribution center located at address above has accessible parking lot and loading dock for all pickups. If ever in area, we welcome you to say hello to the Team and get tour of the facilities!

Need Help?
Contact our customer support team at Floral Access if you have any further questions. We are here to help you out!